01
Trading Algorithms
We believe that generic, widely adopted quantitative strategies may yield average returns, no matter how well these strategies have performed in the past. In contrast, original trading algorithms may be affected more slowly by the general trend towards increased market efficiency. Low latency trading is not a focus.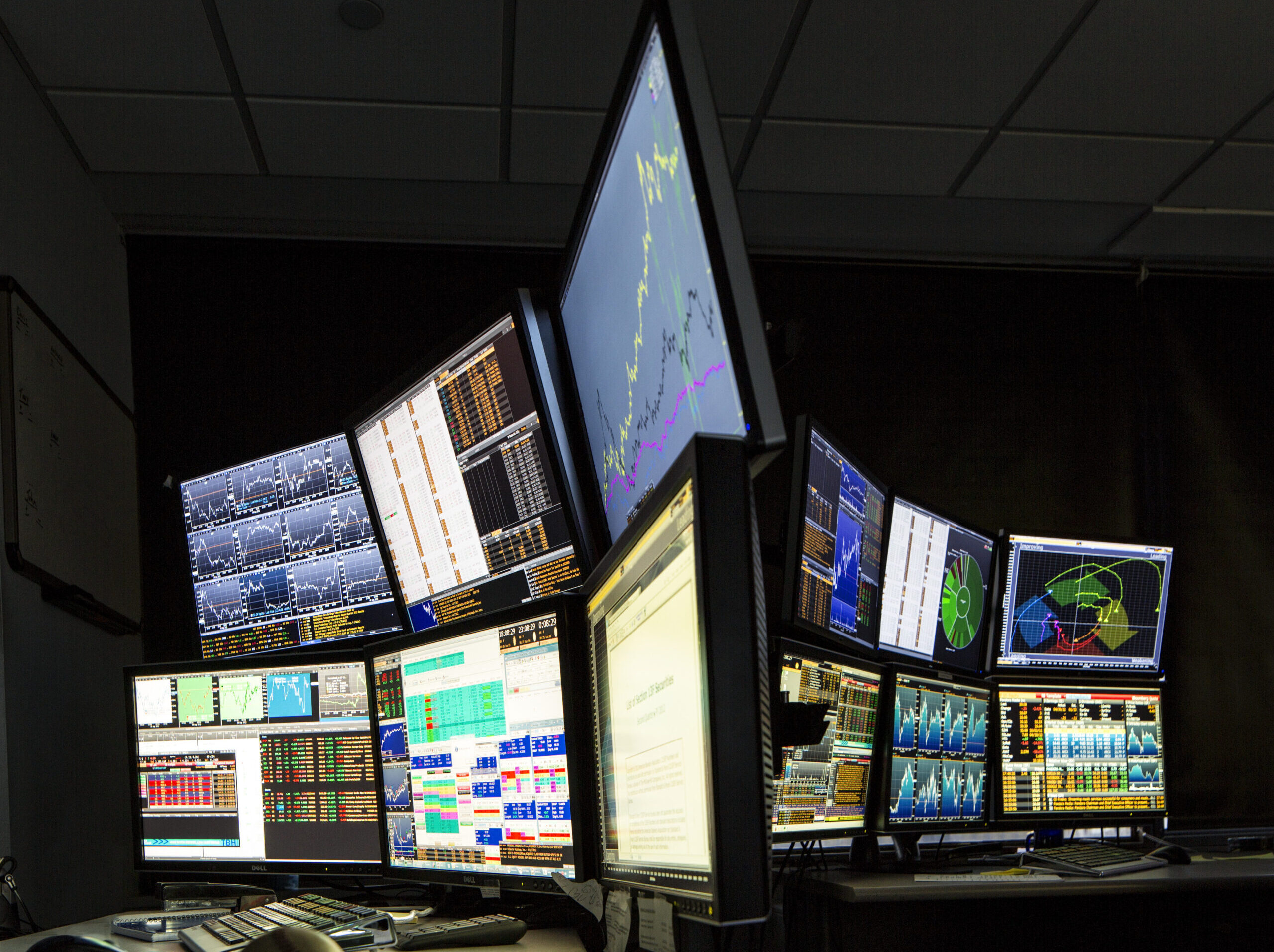 02
Technology Environment
We have a high-performance Linux environment. Each technologist has their own office with a window.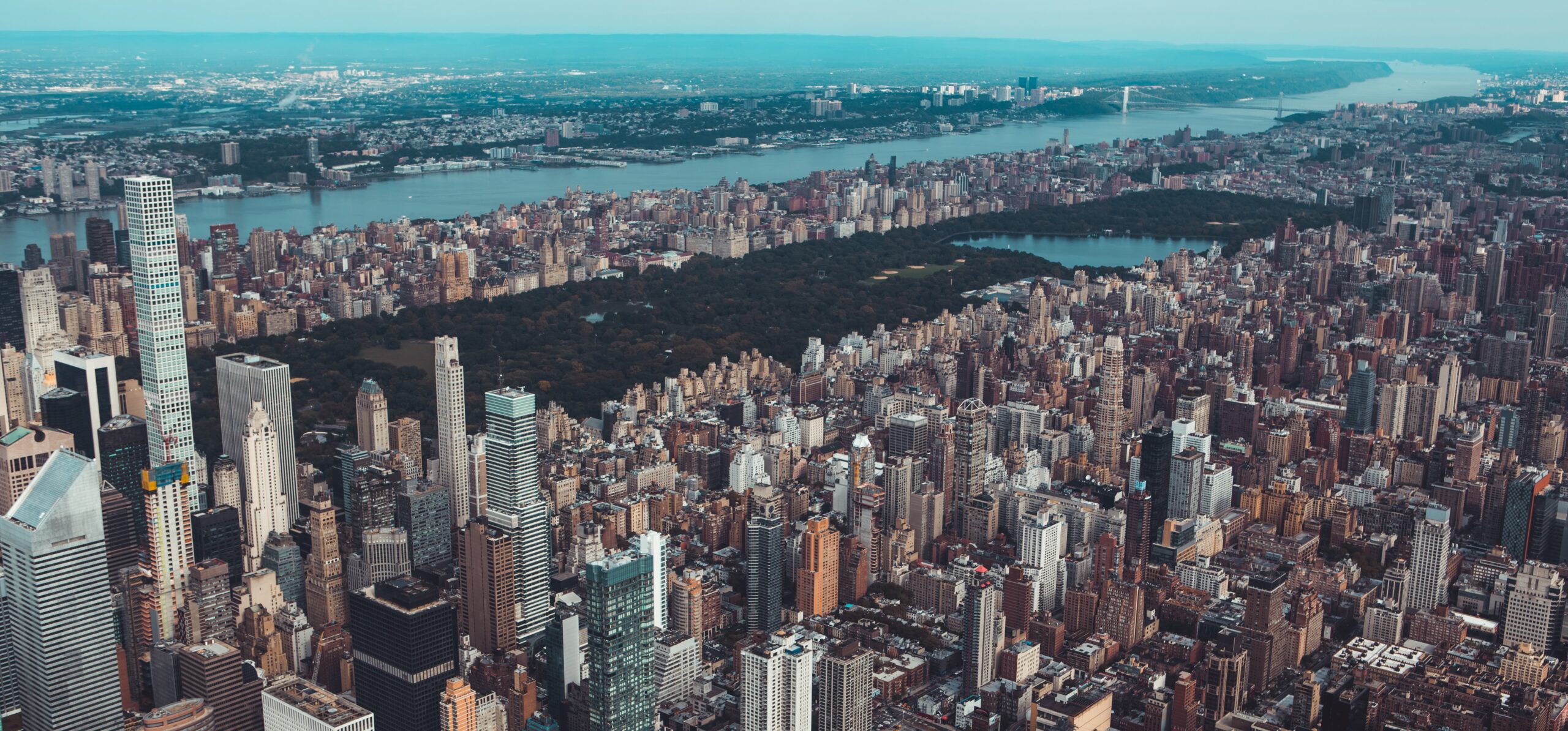 03
Research Environment
We believe that creativity is the key to effective research. Our researchers are encouraged to invent new things. Researchers have considerable flexibility in choosing their research topic and method.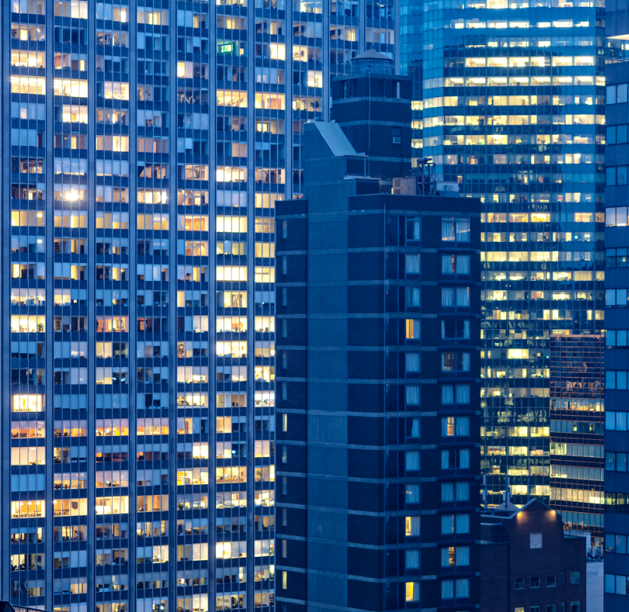 04
Technology Initiatives
Data Science System: Greenfields initiative to build a pioneering system for the automation of data science research in our area of quantitative trading.
Advanced Portfolio Construction: Cutting-edge portfolio construction methods allow for higher leverage ratios and mechanically increase investor return (and investor risk).